Here are some toys, clothes, and more I used to play with when I was younger!
First off, every day I would play with barbies and I would always play dress-up with my sisters.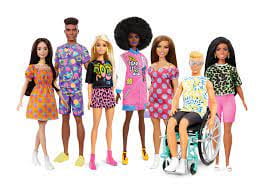 I would always watch PDS kids on tv whenever I was home sick from school. I would love this show on PDS kids called the Dinosaur Train.
I loved my American Girl Dolls. I had all the outfits and all the little trinkets for them. I even had one that looked exactly like me!
My favorite thing that I did in my free time when I was younger was to do gymnastics! I was all self taught and could even do a backflip on the ground!